 FREE LOCAL
SHIPPING & DELIVERY 100% SATISFACTION
GUARANTEED

EASY & FREE
RETURNS IN 30 DAYS

Continue to support local business while practicing Social Distancing. We are here to give you the same quality service we have been giving the Genesee County community since 1974!
SCHEDULE A VIRTUAL FITTING
Not sure what shoe is perfect for you? We are starting to book private shoe fittings by appointment for May 26th and on. Appointments will take priority over walk-ins. Walk-ins are still welcome, but will be asked to wait in car until scheduled appointment is concluded.

COVID-19 Precautions Taken:
Only 1 Person/Party allowed in-store at a time.

Any walk-ins will be asked to wait in their car until appointment has concluded.

Sanitization of all customer touch points following each customer.

Same great dedicated fitting services we have been offering since 1974!
We are constantly working on getting all of our in-store products online here at the most competitive pricing allowed. If you can't find what you are looking for, there's a good chance we have the item in-store and it's still being added to our website. Please open a live chat with us (bottom left chat icon) if you have any questions about product availability!
Free Shipping / Local Delivery

In-Store / Curbside Pickup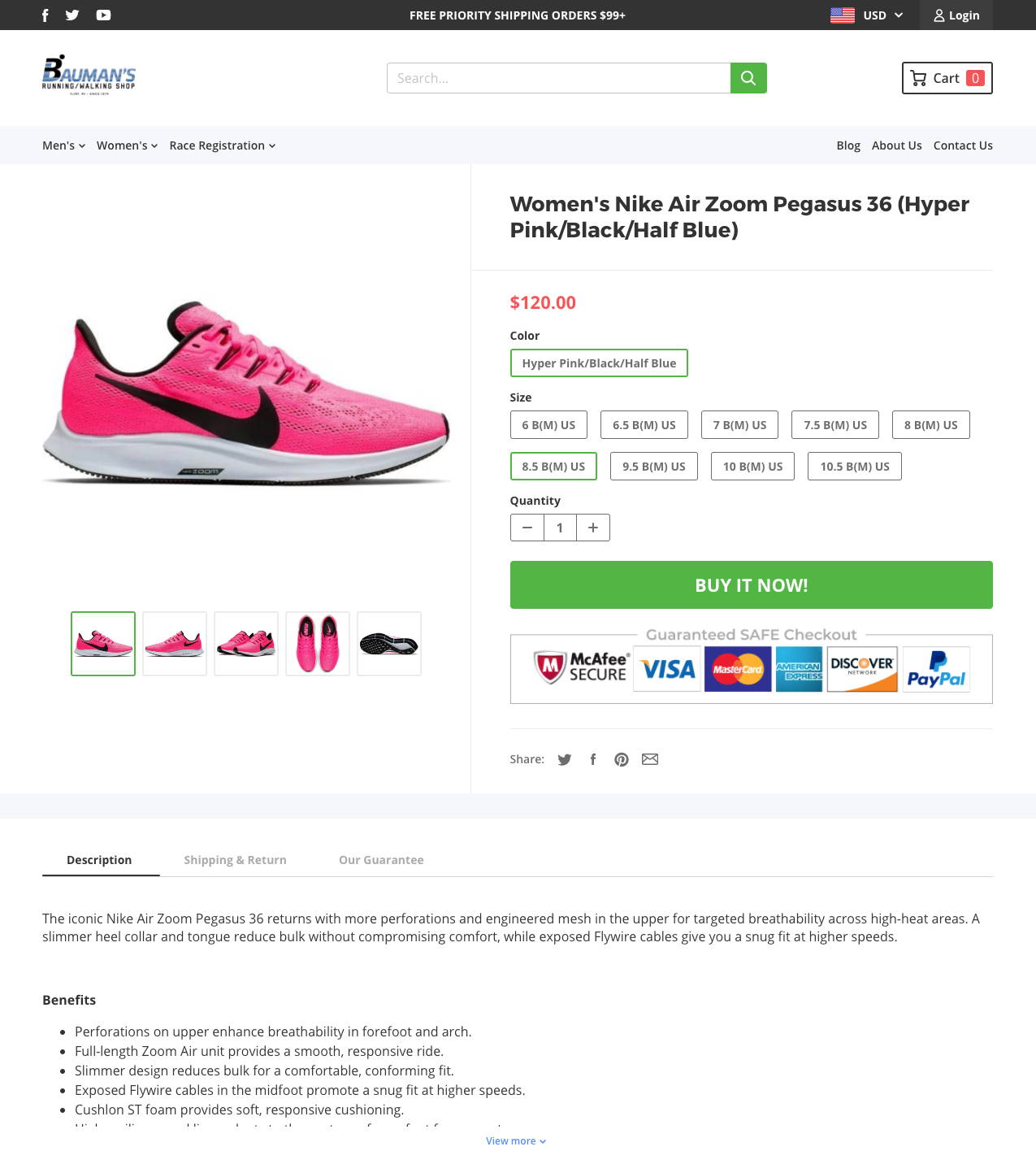 See that live chat icon to the right? Go ahead and click it and ask us anything. If you can't find something here on the website, we will be happy to check our in-store inventory. There's a good chance we either have it or can get it to you quickly and easily!
Free Shipping / Local Delivery

In-Store / Curbside Pickup
ORDER BY PHONE @ (810)238-5981
Give us a call and we can check stock on whatever you are looking for. We can also give you color alternatives or potential model alternatives. Pay over the phone using your credit or debit card or we can come out and take payment when you arrive for pickup.
Free Shipping / Local Delivery

In-Store / Curbside Pickup