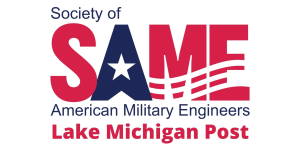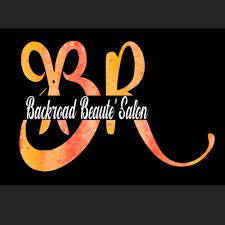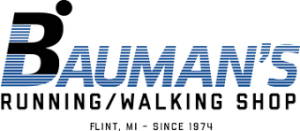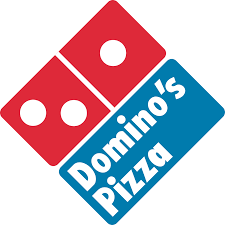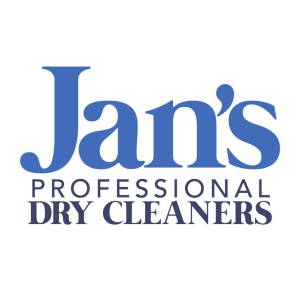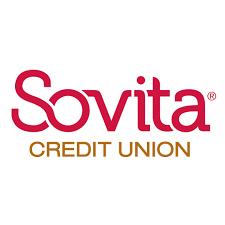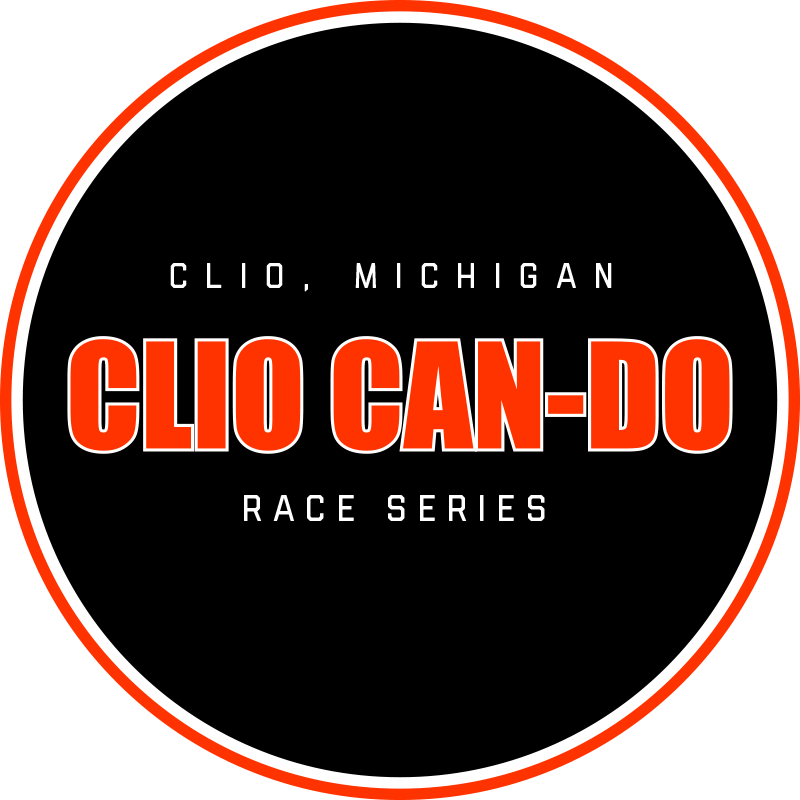 We are five non-profit, tax deductible volunteer organizations with the common goal of serving children and families. It is intended to encourage healthy eating and healthy living. All proceeds will benefit: The Clio Youth Sports Complex, the Clio Area Schools Cross Country Team, Compassionate Life Foundation, the Freedom 4 Veterans, and the Youth Health and Fitness Fund.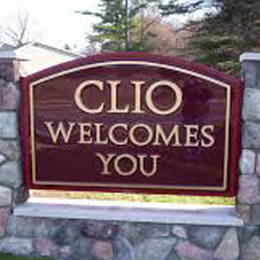 The 2020 Clio Can-Do Program is intended to create a positive attitude and image for individuals and families so that members of the entire community can achieve goals, especially health improvement goals.By working together, it is hoped to increase support for all organizations and thereby support and increase services to youth and families.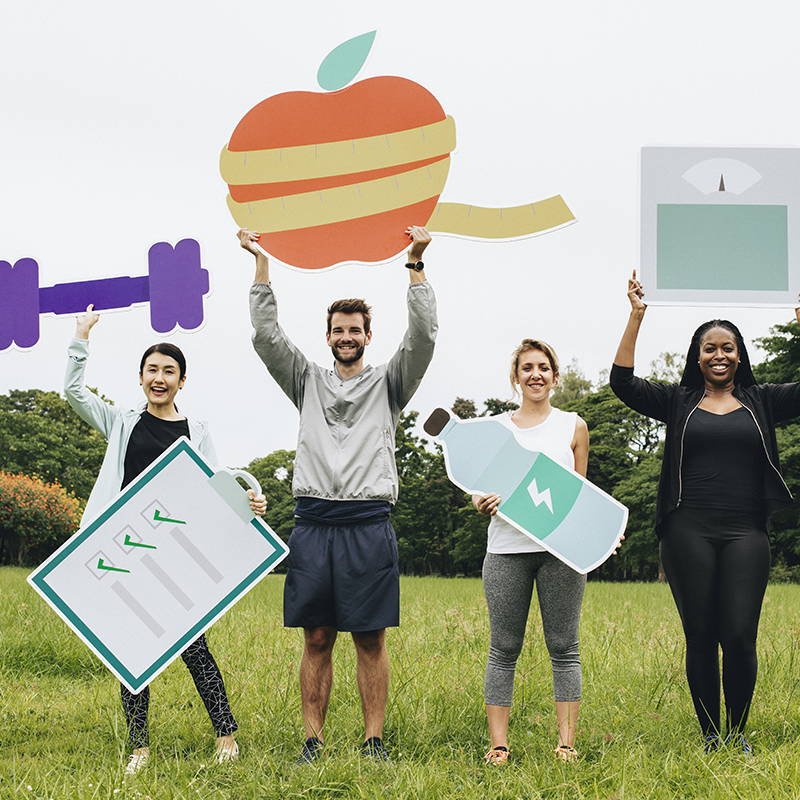 Promoting Health & Wellness
The Clio Can-Do events help provide children and families opportunities to practice healthy living through exercise goals and community support. At the final event, the Clio Can-Do Color Run, community organizations will provide a free mini-health fair for all participants to receive information about Personal Health, Family Health, Financial Health, Home Health, and Educational Health.