Flushing Evening
Road Race

Wednesday, June 8, 2022 6:00 PM
The Flushing Evening Race is back to in person this year!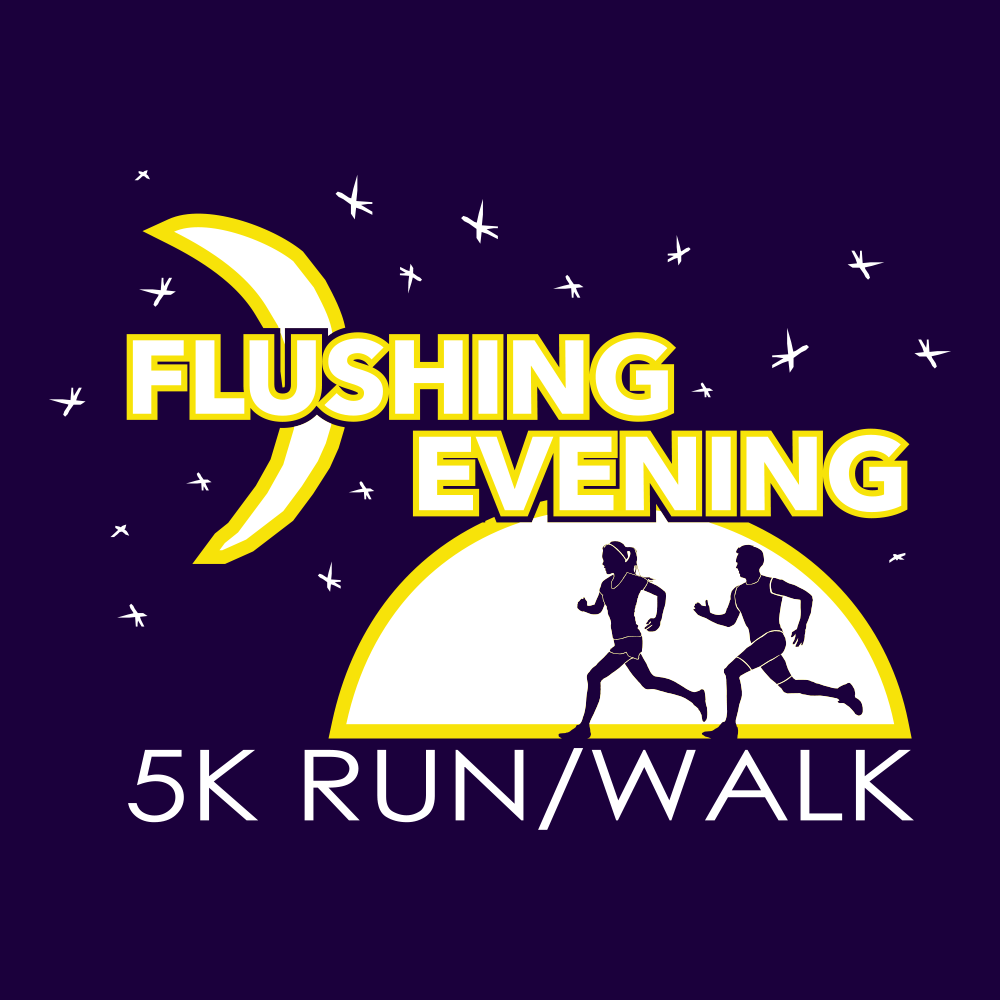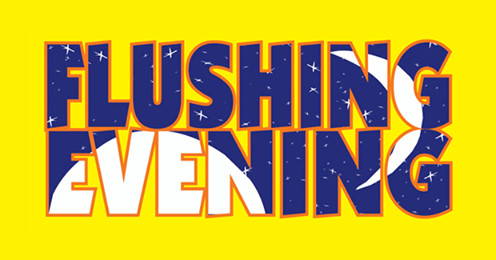 Online Registration is now CLOSED:
Please register @ Packet Pickup;

Tuesday, June 7th 12PM - 6PM @ Bauman's Running & Walking Shop


Date:
Wednesday, June 8, 2022 6:00 PM

STARTING TIME: The 5K Run starts at 6:00 PM. The 5K Walk will start one minute after run.

LOCATION: Flushing High School, 5039 Deland Rd., Flushing, MI 48433

Exit I-75 at Pierson Road (Exit 122), go west to Elms Road. Turn right onto N. Elms Road and head north to Carpenter
Road. Turn left and head west to until it ends at Deland Road. The school is at the corner of Deland and Carpenter.
COURSE: The course travels through Flushing Park and finishes on Main Street. The finish line is approximately 1.5 miles from the start line.

REGISTRATION: Early Registration ends with entries postmarked by June 1, 2022. Late registration and packet pick-up at Bauman's Running & Walking Shop, 1473 W. Hill Rd. on Tuesday, June 7, from 12:00 PM to 6:00 PM and on Race Day from 10:00AM to 2:00PM. Race day registration begins at 5:00 PM at Flushing High School.
ENTRY FEE:
Event WITH Shirt:
On or before June 1 - $21.00
Late Registration - $26.00
Event WITHOUT Shirt:
On or before June 1 - $11.00
Late Registration - $16.00

Students 18 years old and younger can race for only $5.00.

RIVERBEND STRIDER MEMBERS MAY DEDUCT $1.00 FROM PRE-REGISTRATION FEE.

Use Promo Code: Strider22

AWARDS: All pre-registered entrants will receive a high quality shirt if ordered. Sorry, but we cannot guarantee shirts on race day to late registrants. Awards available at Flushing High School at 7:30 PM. Awards to Overall and Masters Male and Female; at least top three in each Run & Walk division.
PRIZES: Overall Male & Female for both Runners and Walkers will receive a free entry with shirt for a future Riverbend Strider race of your choosing good for up to 1 year.
PACKET PICKUP: Packets and Late Registration will be available at Bauman's Running & Walking Shop, 1473 W Hill Road - Flint, MI on the following days;

EVENTS: Flushing Festival - fun for the whole family with a carnival, booths, entertainment and more!

We cannot guarantee shirts on race day to late registrants.

RIVERBEND STRIDERS: Striders members may deduct $1.00 from the pre-registration fee only. Use Strider22 @ Checkout.

FACILITIES: Restrooms Available

AGE GROUPS: 8K Run: Male & Female: 12 & Under, 13-15, 16-19, 20-24, 25-29. 30-34, 35-39, 40-44, 45-49, 50-54, 55-59, 60-64, 65-69, 70-74, 75 5k Walk: Male & Female: 19 & Under, 20-29, 30-34, 35-39, 40-44, 45-49, 50-54, 55-59, 60-64, 65-69, 70-74, 75-79, 80 & over5K Run: Male & Female: 12 & Under, 13-15, 16-19, 20-24, 25-29. 30-34, 35-39, 40-44, 45-49, 50-54, 55-59, 60-64, 65-69, 70-74, 755K Walk: Male & Female: 19 & Under, 20-29, 30-34, 35-39, 40-44, 45-49, 50-54, 55-59, 60-64, 65-69, 70-74, 75-79, 80 & over

SEND ENTRIES TO: Flushing Evening, P.O. Box 233, Flushing, MI 48433 Or drop entries off at Bauman's Running & Waking Shop, 1473 Hill Rd, Flint. MI

Register online at www.riverbendstriders.org

INFORMATION: Bauman's Running & Walking Shop (810) 238-5981 - www.werunthistown.com