THE CLIO-CAN DO COLOR RUN
Saturday, October 17, 2020 @ 10:00AM: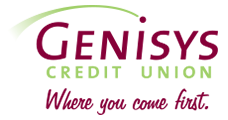 COME OUT AND SUPPORT OUR VIBRANT COMMUNITY!
Run or walk with family on the 3.1 mile course along the COLORFUL fall fairways. MEDALS FOR ALL with special engravable plaques for age group winners. Plenty of family fun and health and fitness businesses at the finish. FREE healthy food and many special FREE PRIZES.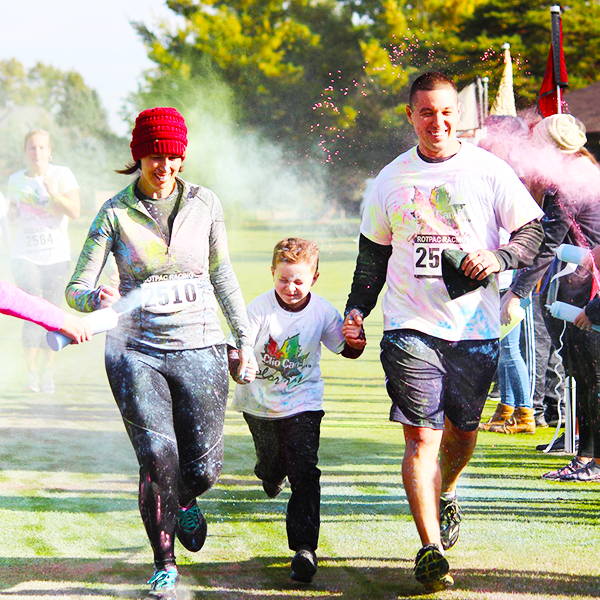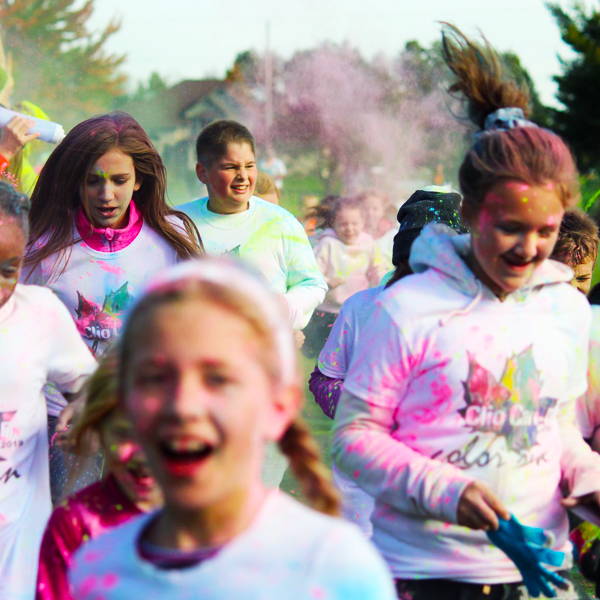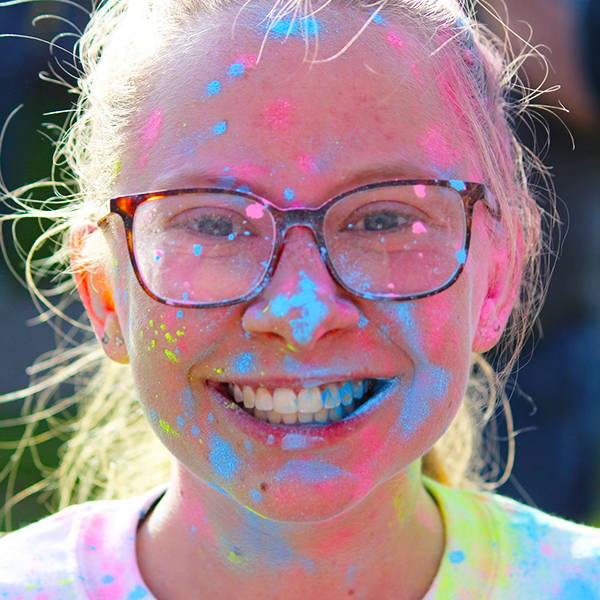 NOTE: THIS IS THE THIRD RACE IN THE CLIO CAN-DO RACE SERIES! REGISTER FOR ALL 3 RACES AND RECEIVE A SERIES RACE T-SHIRT AND MEDAL!

Grab the family for a FUN, FALL COLOR RUN on Saturday, October 17 @ 10AM.Free Fun Run For Kids! ( Age appropriate races--10 & under). All proceeds to: Clio High School Cross Country Summer Camp, Compassionate Life Foundation

Race Date: Saturday, October 17, 2020

Starting Time: 5K Run/ Walk starts at 10:00 AM

Location: Clio Country Club 13141 N. Linden Road in Clio (directions)

Course: Family 5K Run/Walk along the Clio Golf Course Fairways(And some paved paths for walkers.) Featuring three optional color stations.

Entry Fees:

Early Registration:On or Before Sept 17th - $25.00

Late Registration:After Sept 17th - $30.00

*Shirt and medal are not guaranteed after Oct 5.

Facilities: Restrooms are available.

Shirts/Awards: Includes T-shirt, medals for all, recognition of age group winners for runners and walkers, and free healthy food!

Packet Pickup: Friday, October 16 from 12 noon to 4 PM at Bauman's 1473 W Hill Road Flint, MI 48507. October 16 from 5-7 PM at Clio Country Club. Race Day (Saturday October 17) starting at 8:00 AM at Clio Country Club.

Stuff the Pantry! Bring a food can or necessity to support the local food pantry at St. Charles & Helena Catholic Church in Clio.

Age Groups: Runners (Male and Female) - 12 & Under, 13-15, 16-19, 20-24, 25-29, 30-34, 35-39, 40-44, 45-49, 50-54, 55-59, 60-64, 65-69, 70-74, 75-79, 80 & OverWalkers (Male and Female) - 19 & Under, 20-29, 30-34, 35-39, 40-44, 45-49, 50-54, 55-59, 60-64, 65-69, 70-74, 75-79, 80 & Over

Information: Bauman's Running & Walking Shop: (810) 238-5981Clio Youth Sports Complex, and the Youth Health and Fitness Fund.

More Info: www.cliocando.com

Contact:
Neil at nrjames127@gmail.com 810-422-8845
Nate at nmjonker@att.net 810-691-4801

Mail to: PO Box 266, Clio, MI 48420

Make checks out to: Youth Health and Fitness Race


Blue Shield of Michigan and Blue Care Network are nonprofit corporations and independent licensees of the Blue Cross and Blue Shield Association